Outpatient Physical Therapy Practice in Manasquan, NJ
We help our patients achieve a better quality of life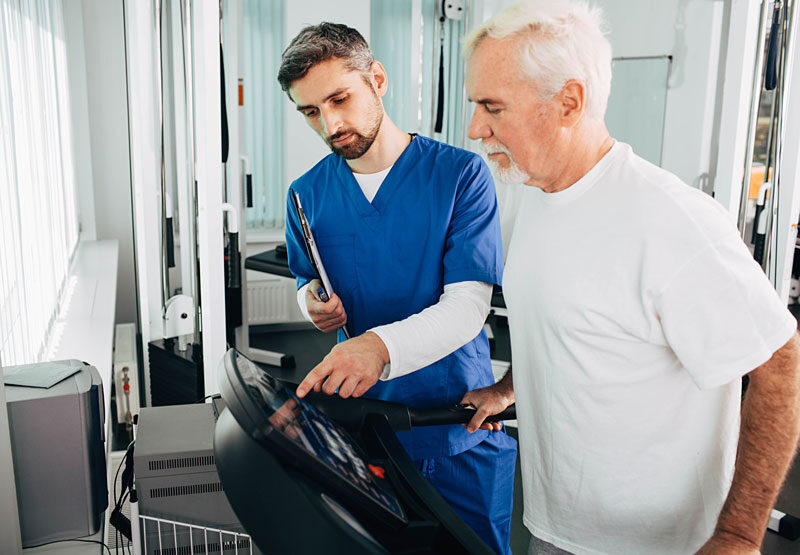 Treating your injury is only the beginning
We dig deeper and look for the root causes of your injury and make recommendations to prevent further damage and reinjury. We provide exercises you can do at home for better long term physical health.
Over 60 Years of Combined Experience
Shore Points Physical Therapy brings together three seasoned Physical Therapists to provide dedicated and progressive care. Our experienced clinicians are here to closely guide you through your rehabilitative process. In addition to skilled manual orthopedic care, we also care for clients managing neurological conditions such as stroke, Parkinson's disease, limb amputation/prosthetics, and geriatric rehabilitation.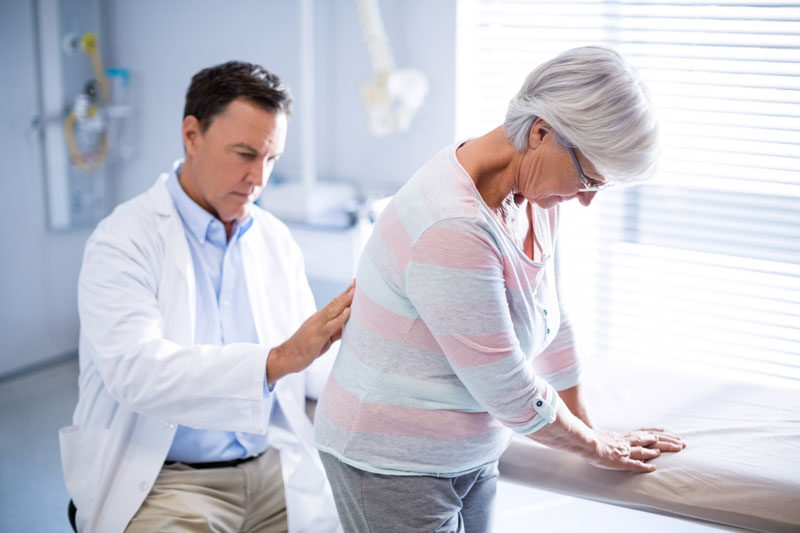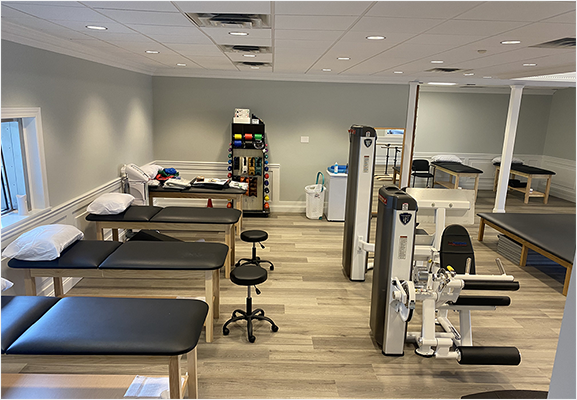 Certified physical therapists
Hands-on therapists
Accept most insurances
State-of-the-art equipment
ADA compliant
Clean facility