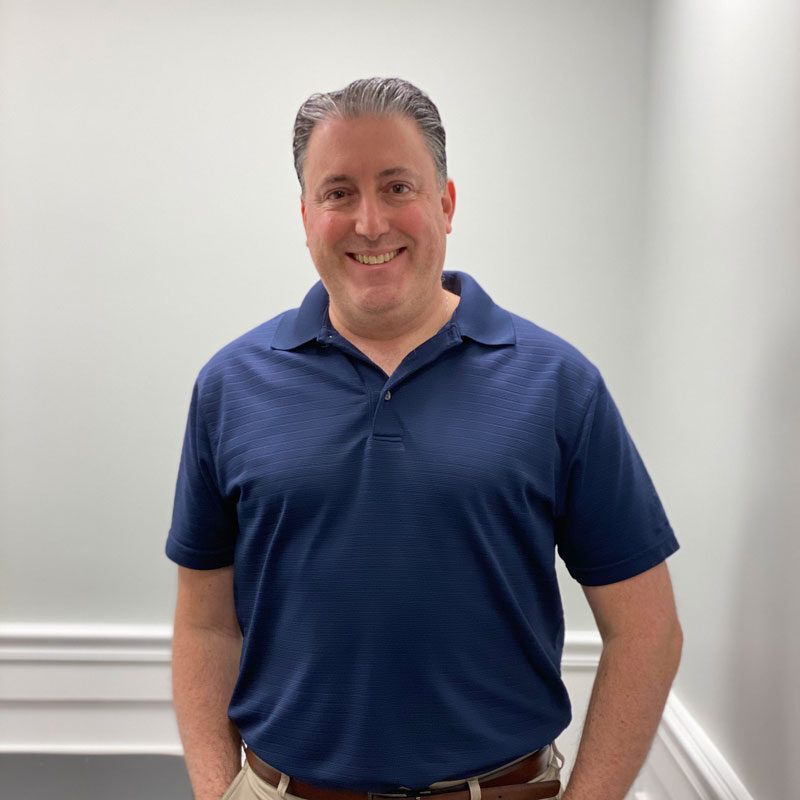 Brian Simon, PT, MS
American Physical Therapy Association Certified Clinical Instructor.
Brian has been a Physical therapist for over 23 years with extensive experience in acute care, home care, sub acute rehab, and outpatient therapy. He found his passion for outpatient care, where he has been focusing his work for most of his career.
Brian focuses on advanced manual therapy techniques to manage most conditions including but not limited to rotator cuff pathology/surgery, total joint replacements, sacroiliac dysfunction, arthritis, spinal conditions including herniated discs/stenosis, ankle rehab, and post-op surgical rehabilitation. He believes that every patient is different and requires an individualized program, including manual therapy and targeted therapeutic exercises to normalize movement and abolish pain.
He has worked in the shore area for over 15 years and is thrilled to return. In his free time, Brian loves to spend time with his wife and two daughters. He is also a big movie buff.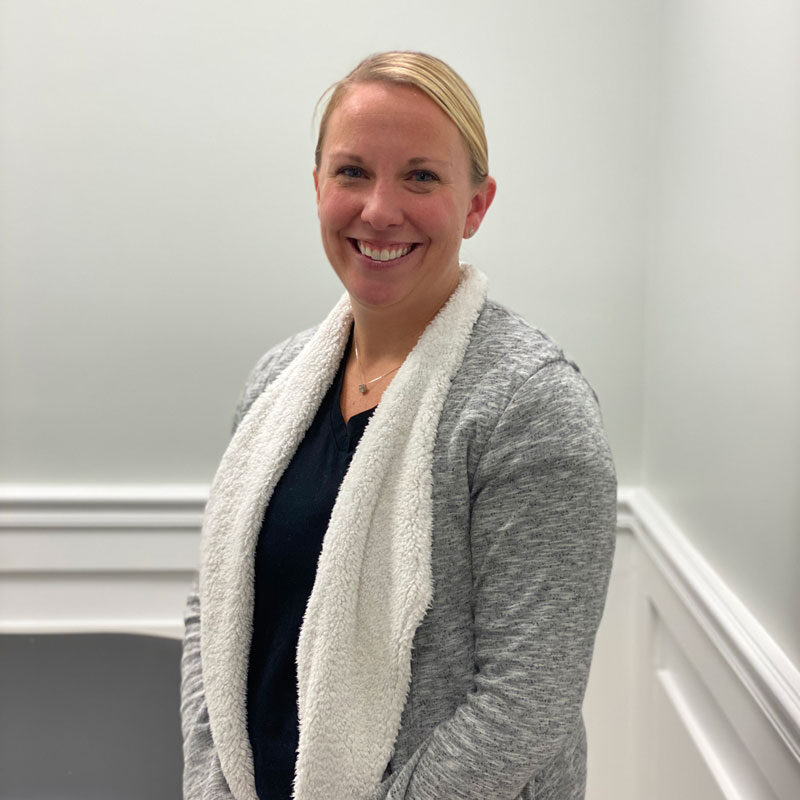 Casey Dambeck, PT, DPT, LSVT BIG
Casey has been a Physical Therapist for over nine years with concentrations in the geriatric and medically complex patients in acute care, sub acute rehab, and home care settings. She has found her passion in working with patients and their families who have neurological and musculoskeletal conditions.
Her particular interest is in working with those who have had a stroke, Parkinson's Disease, or individuals with amputations. Casey works with physicians and licensed prosthetists to help prepare, fit, and train those who have either recently, or in the past, underwent amputations. She also helped them optimize their independence and return them to the activities they enjoy. She believes that each patient and family are different, no matter the diagnosis. Casey is passionate about providing individualized treatment plans and care targeting their specific needs and goals.
In her free time, Casey loves to spend time with her husband and daughter. She also loves everything about the sun, sand, and the saltwater lifestyle of summer.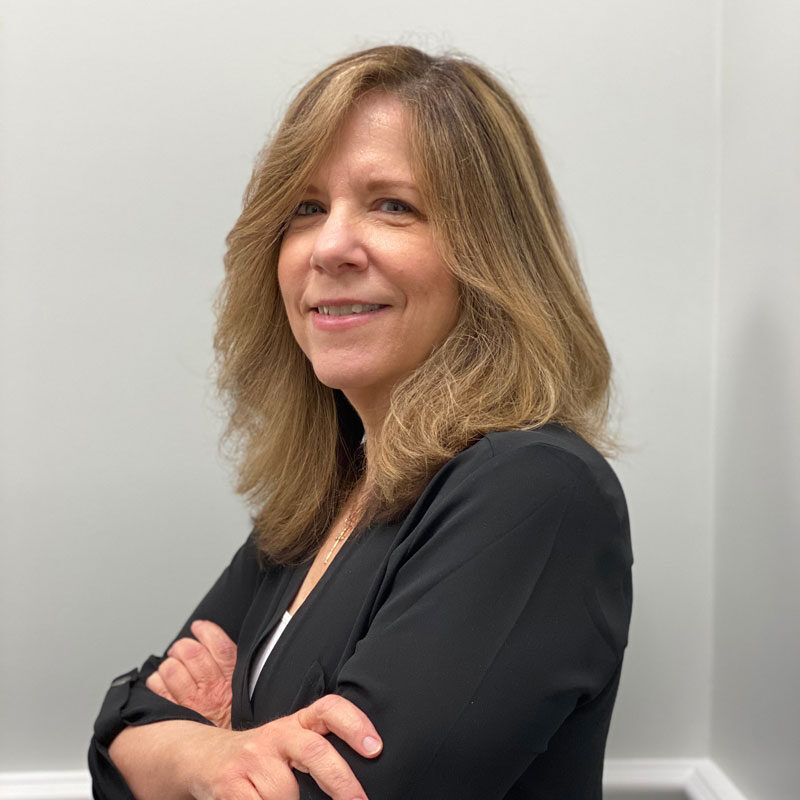 Eileen Gurgone, PT, DPT
Dr. Gurgone has been practicing the art and science of Physical Therapy since the completion of her professional studies at Hunter College, of the City University of New York, in 1989. She went on to complete her clinical doctorate in Physical Therapy at the University of Medicine and Dentistry of NJ (now Rutgers) in 2005. She continues to be deeply grateful to the community of her "second home" for the opportunity to have provided generational care here at the Jersey Shore since 1997.
After her initial career in acute care medicine and inpatient rehabilitation, she went on to pursue her chief clinical interest in orthopedic manual therapy. She is able to offer her clients a wide range of personalized evidence-based care, with patient education as its cornerstone.
Her passion for education and mentoring led to a sixteen-year career as an Adjunct Assistant Professor in the Doctoral program in Physical Therapy at the Graduate Center of the City University of New York. Currently, she continues to foster professional development as a clinical instructor for student internships.
Her family, including her rescue pup, are her heart and soul. When not spending time with them she pursues her passion for animals and volunteers with Rescue Ridge, right here at the Jersey Shore.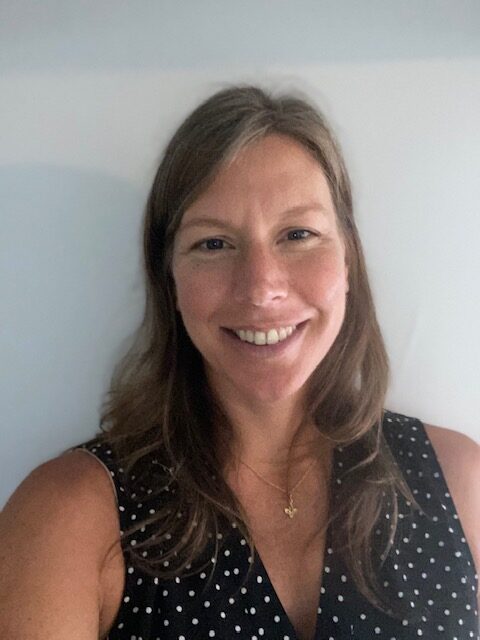 Traci McCarthy, PT, DPT
Traci McCarthy received a Doctorate in Physical Therapy from The Graduate Center at CUNY and is a Certified Strength and Conditioning Coach through the National Strength and Conditioning Association. Traci has worked in Outpatient Orthopedics for the past eight years. Traci is particularly interested in sports rehabilitation, injury prevention and return to play. Traci also works as adjunct faculty at two different physical therapy programs teaching Exercise Physiology. Traci currently is working on her PhD in Kinesiology and Applied Physiology with the goal of becoming a full-time faculty member at a Physical Therapy program.
In her spare time Traci enjoys going to the beach with her husband and children, playing soccer, working out and exploring the outdoors.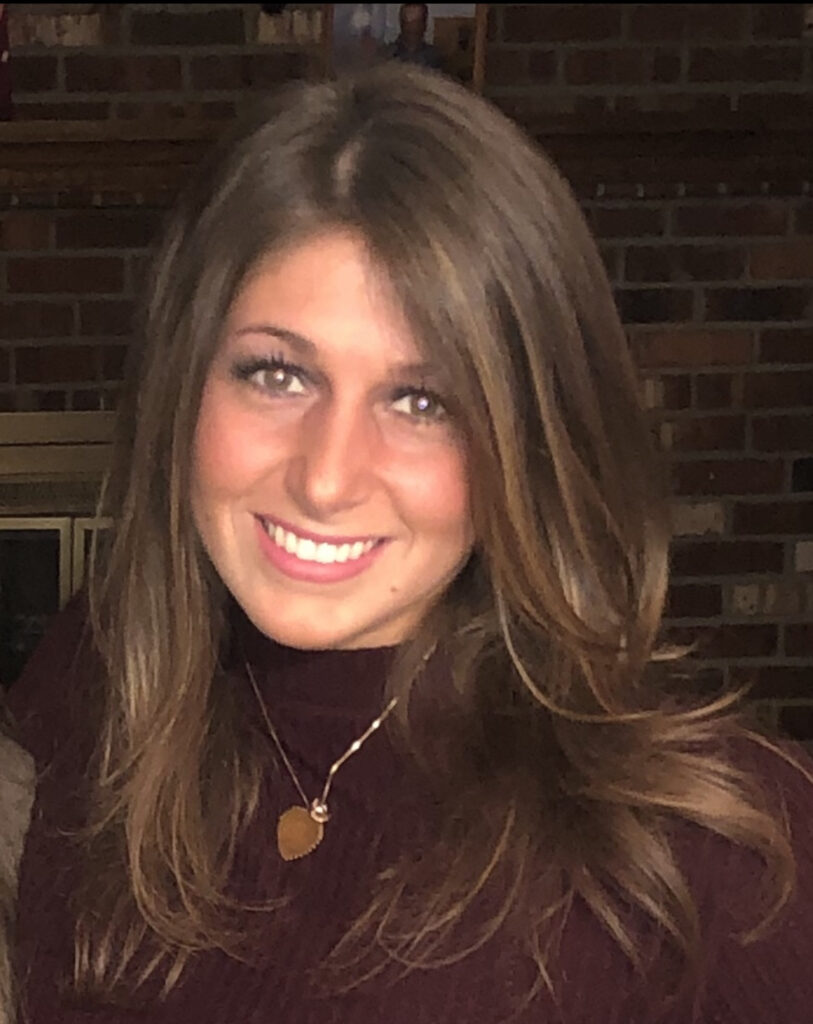 Jaclyn Dunn, PT, DPT
Jaclyn, better known as Jackie, graduated from the Doctorate in Physical Therapy program at Stockton University. Jackie has been a Physical Therapist for almost five years, with experience in the medically complex and geriatric patient populations, specifically in the sub-acute care setting after traumas, amputations, neurological events, elective surgeries and prolonged hospital stays. She is passionate about assisting and advocating for patients in order to maximize patient safety, functional independence, and to improve overall quality of life. Jackie collaborates with patients and their families, physicians, prosthetists/orthotists, and other healthcare workers as needed to achieve these goals. She understands that each patient situation is unique and develops individualized therapy plans of care in order to address each patient's specific needs and goals. Jackie is also currently working to become a Certified Stroke Rehab Specialist.
In her free time, Jackie loves to spend time with her family and friends. She loves staying active, playing sports, and currently plays in a adult co-ed club soccer league with her husband.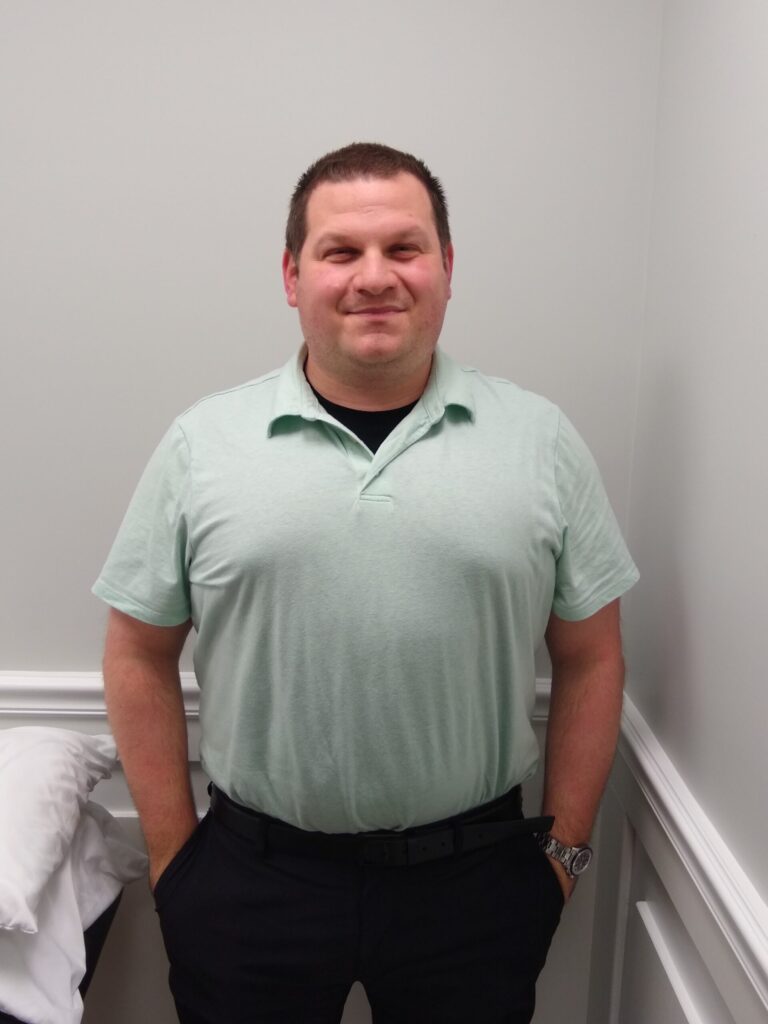 Evan Cress, PT, DPT
Evan received his undergraduate degree in Exercise Physiology from the University of Delaware. Evan went on to receive his Doctorate in Physical Therapy from Widener University.
Evan prides himself on his manual treatment and has a clinical interest in orthopedic injuries, ranging from joint replacements, shoulder injuries and sacroiliac joint dysfunction.
In his free time, Evan enjoys attending sporting events, watching movies and simply spending time with his wife and newly born daughter.